So it's finally over. After almost a decade of following the most watched and the most popular TV series in the world, if not in the universe, the Game of Thrones, spanning 73 episodes, and 8 seasons.
The end is here and I don't like the finale for the following reasons. Jon Snow warned us already about it.
— Almabruk (@Almabruk_) May 20, 2019
1.

You watched the coffee cup, right? Have you seen in the last episode, the plastic bottle during the olden times. See for yourself.
— William Angel (@williamangelll) May 20, 2019
2.

What was that, a Judas kiss? It was the worst assassination ever. Maybe Dany rooting to kill Sansa or Arya and Jon get angry or defending them would be better rather than him killing his queen and the love of his life in that moment.
— ✘ (@Hiivd2t) May 20, 2019
3.

What if Sansa was chosen to be the Queen of the 7 Kingdoms, will she accept it? "
Sophie Turner says she 'wasn't bummed at all' that Sansa didn't become Queen of Westeros — 'She knows her place is in the North and she can rule the people of the North and rule Winterfell ... She has no desire to be ruler of all of the Seven Kingdoms'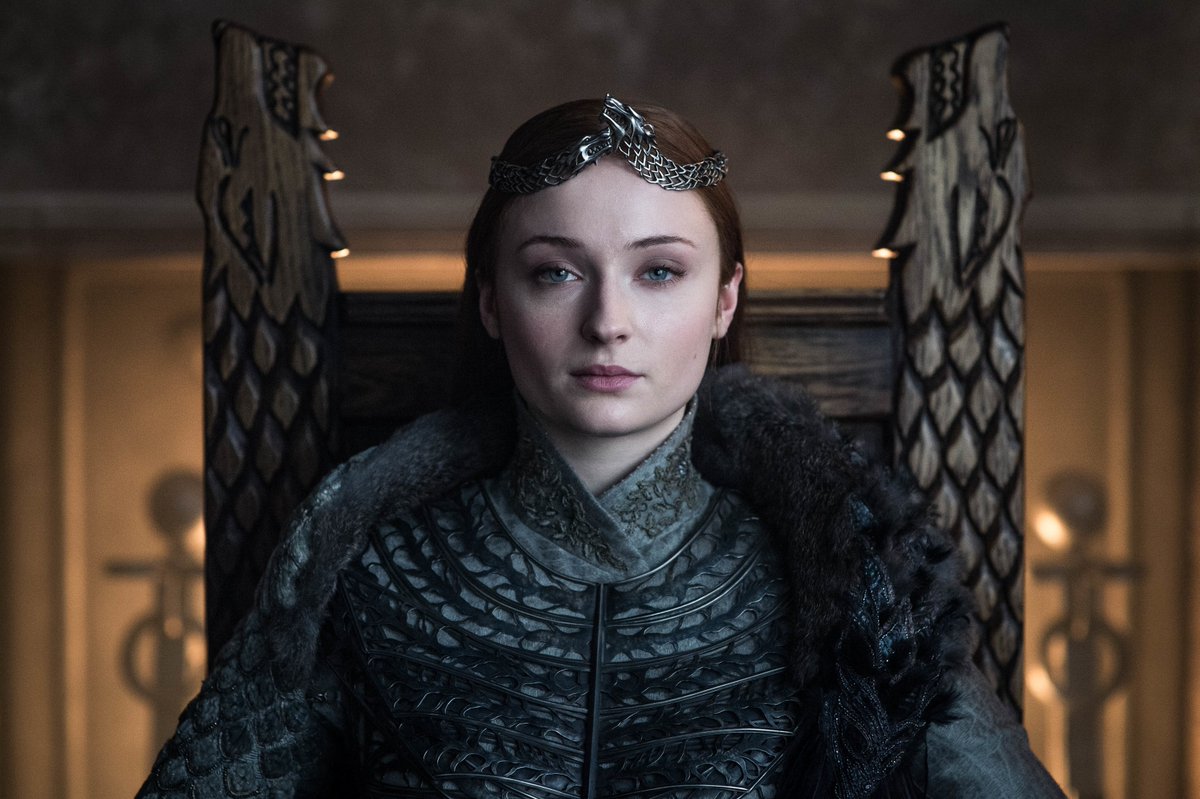 4.

I would say that there will always be a better plot out there. Dany can still be queen, and Jon can be the King. It should always be a partnership. King and Queen, with two minds can better rule than one.
5.

Grey Worm is okay with Jon Snow walking out free after killing her queen, or Tyrion setting up a new government? Perhaps, the writer rans out of ideas.
6.
Drogon, the last remaining dragon just left with dead Dany and Jon ignored how Sansa betrayed his trust and Tyrion ends up living for committing the same crime Varys died for, and Bran remains useless and shamelessly accepts the throne and that's Game of Thrones finale, a sad excuse for an ending.
7.

Without expression on his face, Bran's response makes you think that he is actually rooting for the throne all this long? Or he has seen it and did nothing at all because he will be the king? Of all the hardships and the fighting, not to mention the bloodline, Jon Snow didn't make it to be a King of the 7 Kingdom. It make sense, the last remaining dragon destroyed the iron throne, because he probably knew the next king has his own chair?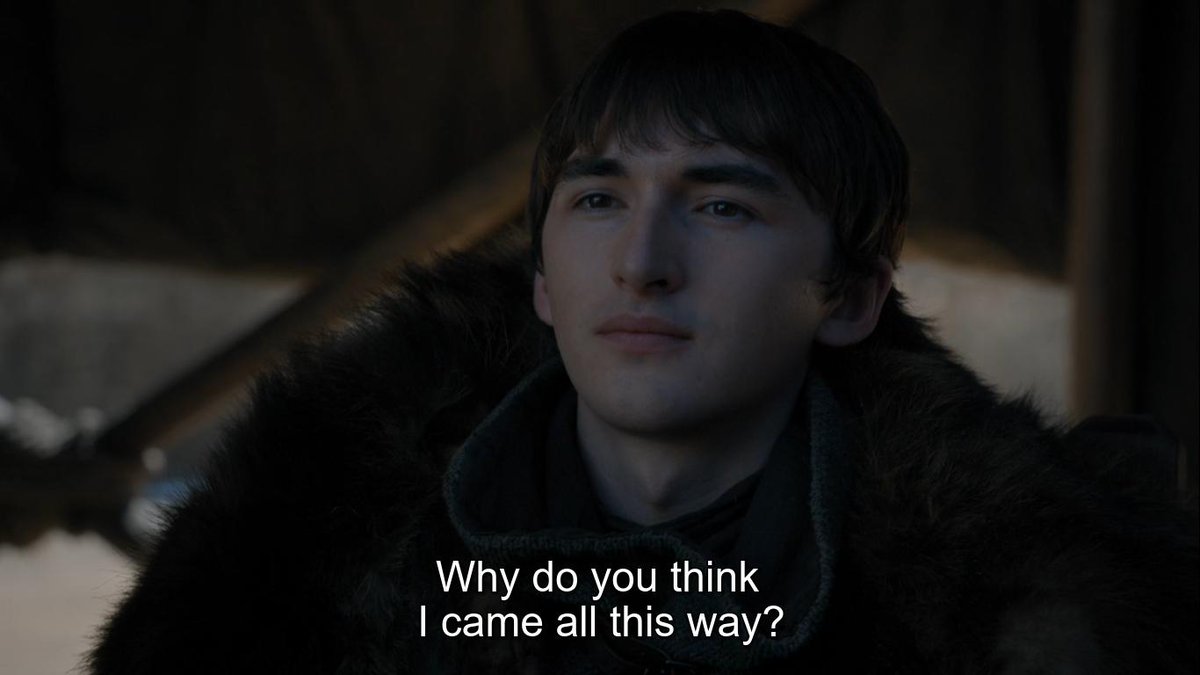 8.
8.

What happened to Drogon? This is a million dollar question?
9.

The council in Westeros picked a king for a few minutes for the last 72 episodes of fighting for who will rule the 7 kingdom?
10.
Then what is the point of setting up Jon Snow as a bastard, getting brutally killed, coming back to life, then finding out he was a Targaryen, all of that only to send him BACK to the Knight's Watch to defend against what?! The Night King is DEAD!
This scene destroyed my emotions 💔
#HouseStark
#GameOfThrones
pic.twitter.com/aAzs2bOrVT
— ٰ (@_fhmmm) May 20, 2019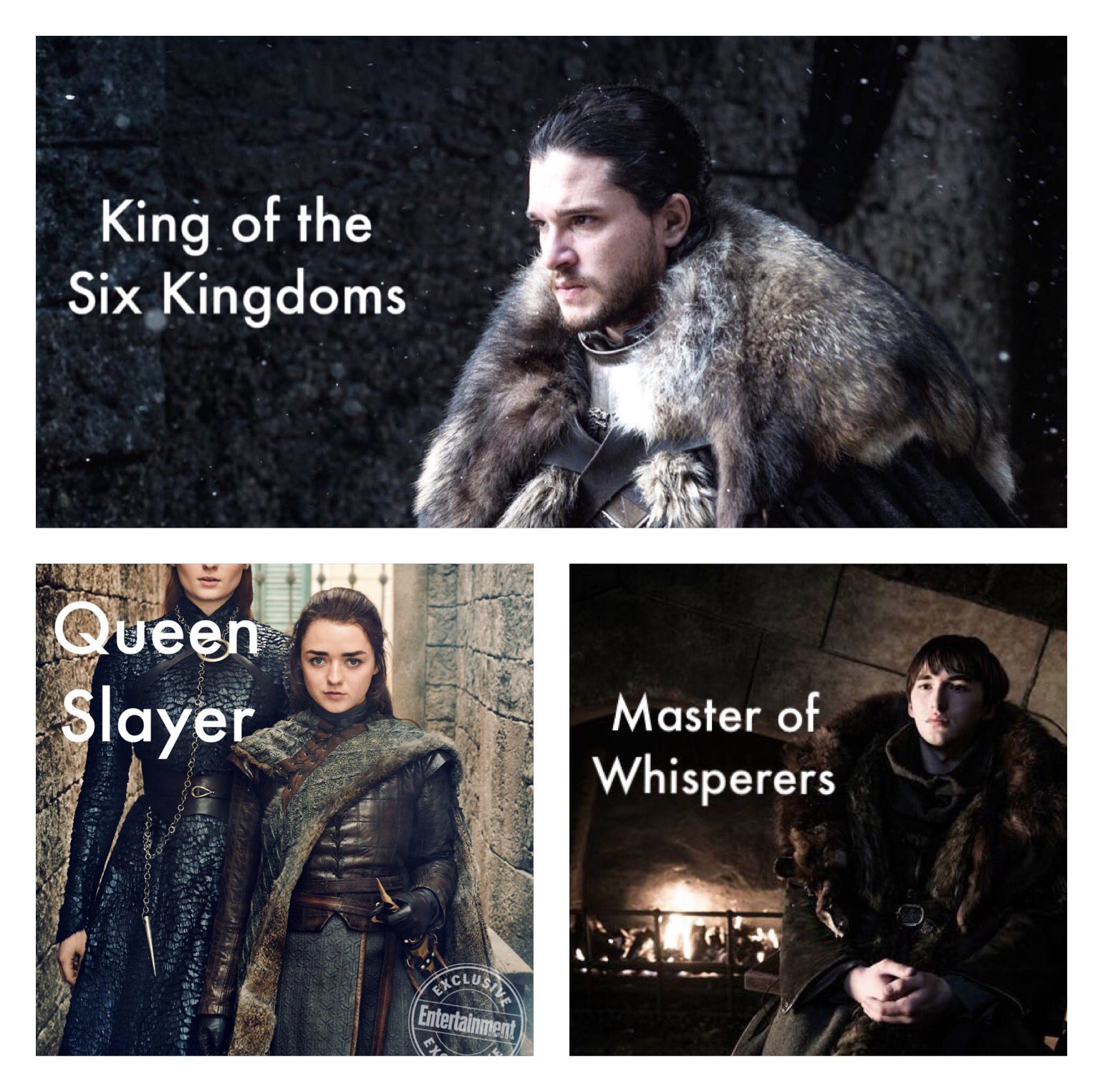 Whatever your thoughts on the final season, one thing is for certain. This man did one hell of a performance & we couldn't have asked for a better Tyrion Lannister.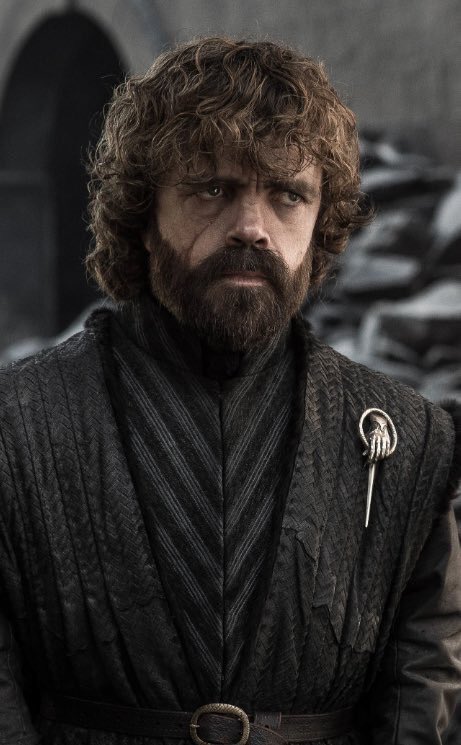 But perhaps one of the best scene in the finale episode is Jon Snow petting Ghost.
What happened to Jon Snow is really sad, he deserve to be the king, because he is the one who united all the armies to defeat the deads and Cersei, and he suffered a lots to save people. I feel sorry for you Jon Snow 💔 #GamesOfThronesFinale pic.twitter.com/9JXuWgffv4

— мп̵ιᴅσ ♚ (@MALDO0) May 20, 2019
And best scene ever.
— Jonathan Hill (@jhill1181) May 20, 2019